September is here. Welcome to Workforce Development Month! 
What is Workforce Development Month?    
This observance began last year when Governor Henry McMaster declared September as Workforce Development Month in the state at a press conference with the S.C. Department of Employment and Workforce (DEW). This monthly observance was developed to showcase the talent of South Carolina's workforce, promote more opportunities to connect jobseekers with employers, and celebrate our industries. This month is also a wonderful time to reflect on the collaborative spirit of key players across the state that help recruit, train, and retain our versatile workforce. Employers and workers across all fields - as well as government bodies, educators, nonprofits, and more - work together to create steady careers for our residents. A healthy and thriving workforce is one that helps grow our economy and supports our families.

DEW is proud to be a cog in that wheel of progress. We are committed to championing workforce initiatives and creating opportunities for workers and employers across our great state. Workforce Development Month celebrates those commitments and the individuals who comprise our workforce. From doctors to scientists, teachers to farmers, and every occupation in-between: These individuals are the unsung heroes of our labor force. This month is all about celebrating SC@Work! 
The toolkit is universal and any state agency, business, nonprofit, educator, and community provider can utilize it for their own content. It includes Workforce Development Month logos, social media templates, job flyer templates, wallpapers, web and email headers, and infographics for SC Works and DEW.
---
What will occur during Workforce Development Month? 
This year's Workforce Development Month will be filled with job fairs, hiring events, workshops, training, rural outreach, confe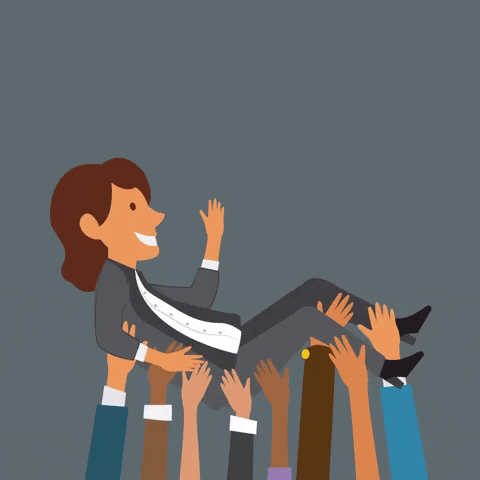 rences, and many other activities. All types of employers have opportunities to work with DEW and SC Works to help hire the right candidates, develop job fairs and hiring events, create individual employment plans, upskill staff, find tax credits and financial incentives, and more. Nonprofits, educators, and community providers can work with our agency to promote education and training programs, grants, and participate in upcoming job fairs and community events. Jobseekers can work with the experts at SC Works Centers across the state to build their resume, conduct skills assessments, find the right training, search for jobs, and even network with employers on their behalf. Not to mention, there will be multiple job fairs and hiring events in your area! Let DEW and SC Works raise you up to your full potential and help you find your next job!
Click on the below map or bullet points to find events happening in your local area!

T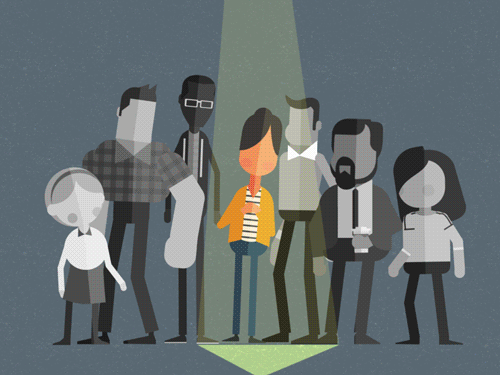 he best thing about the above activities? None of them are exclusive to Workforce Development Month. DEW and SC Works offer these services and events year-round, and are always connecting jobseekers with employers.
 Are you looking for education, training, or work opportunities? Want professional growth opportunities? Want a career change? Entering the workforce for the first time? Visit an SC Works Center near you or our virtual engagement center to learn how we can help. 
---
Featured Events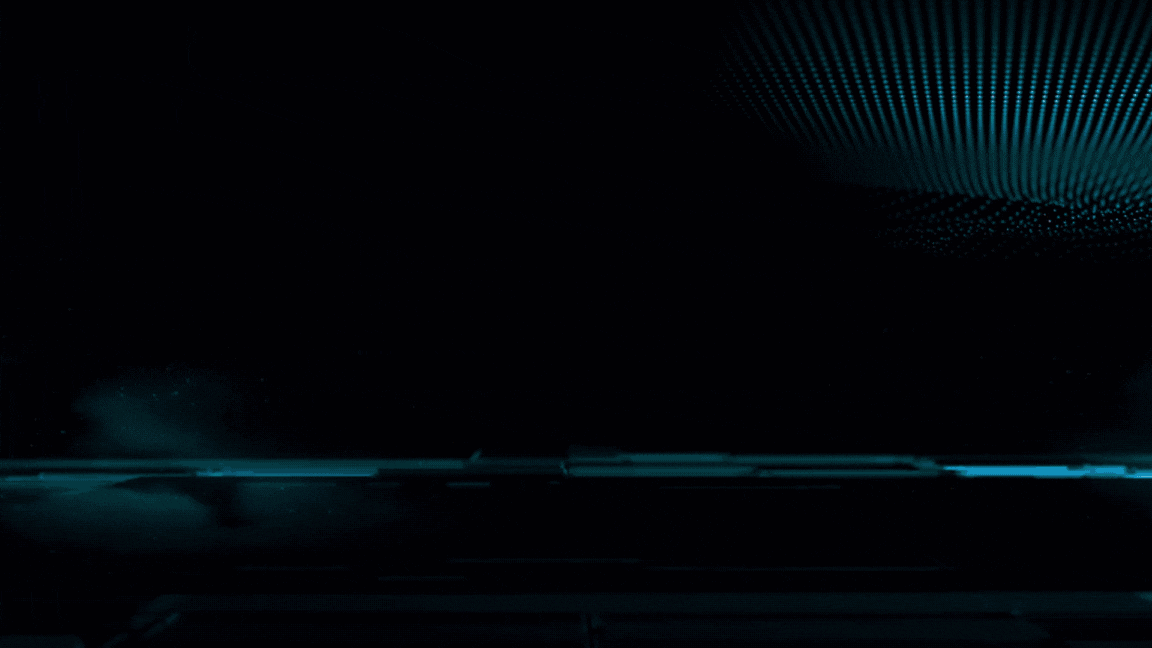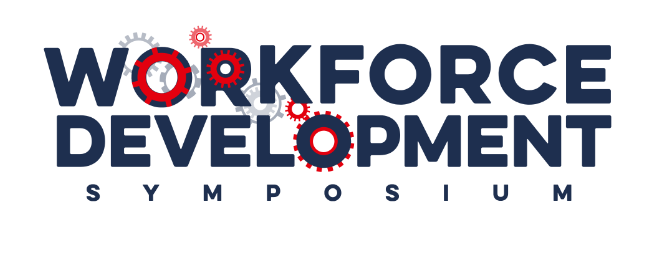 This event will explore some of the crucial challenges faced by SC businesses. Governor McMaster will present the official proclamation of Workforce Development Month and DEW Executive Director William Floyd will present, among other notable speakers.
September 19, 2023, 9 AM - 4 PM
Williams Brice Stadium
1125 George Rogers Blvd
Columbia, SC 29201
Visit the 2023 Workforce Symposium page to learn more and register. Registration ends on September 15 at 5:00 PM.
We will also announce our 2023 Workforce Honorees and winners of the statewide SC@Work: Photo Contest live during the Symposium!
 Attend the 2023 Midlands Annual Career Fair!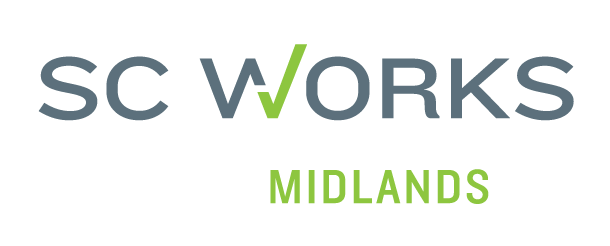 Midlands Annual Career Fair
Dutch Square Center
421 Bush River Road
Columbia, S.C. 29210
September 20, 2023
10:00 a.m. to 1:00 p.m.
Over 80 local employers and community providers from all over the Midlands will be present to network directly with jobseekers, share resources, provide career development services, and much more! Click here to learn more.
Join us at upcoming SC@Work: Road Trips! 
SC@Work: Road Trips are a collaboration between DEW, SC Works, partner agencies, and employers to take DEW services and SC Works program on the road directly to jobseekers in our most rural communities. The Career Coach will provide career services to jobseekers and local businesses will be on hand to discuss employment opportunities! SC@Work: Road Trips are part of an ongoing rural initiative to make DEW and SC Works services accessible to jobseekers in rural and underserved areas. Visit scworks.org/roadtrips to learn more!
Join us on the road! The schedule for September includes:
| Date | Time | Event | Place | Address |
| --- | --- | --- | --- | --- |
| September 26  | 9 AM - 11 AM | Job Fair and Community Resource Fair | Andrews Library Pavilion  | |
| September 26 | 1 PM - 3 PM  | Job Fair and Community Resource Fair | Greater St. Stephen AME Church | |
| September 27 | 9 AM - 11 AM  | Job Fair and Community Resource Fair | Digital Lane | |
| September 27 | 1 PM - 3 PM  | Job Fair and Community Resource Fair | Kingstree Square Shopping Center | |
| September 28 | 9 AM - 11 AM | Job Fair and Community Resource Fair | K & H Resource Center  | |
| September 28 | 2 PM - 4 PM | Job Fair and Community Resource Fair | F. E. DuBose Career Center | |
| September 29 | 10 AM - 2 PM | Job Fair and Community Resource Fair | Patriot Park | |
---
Featured Employer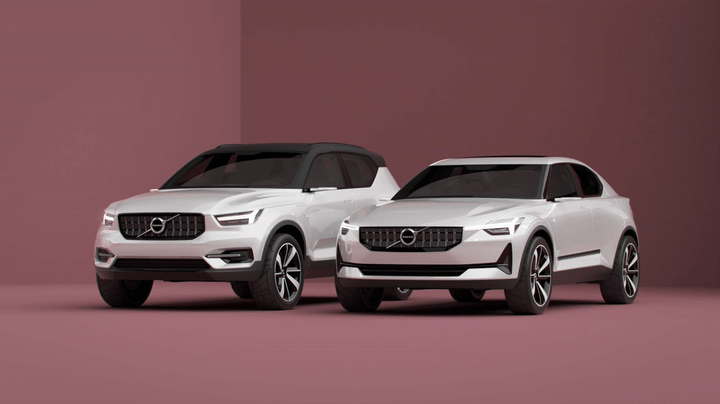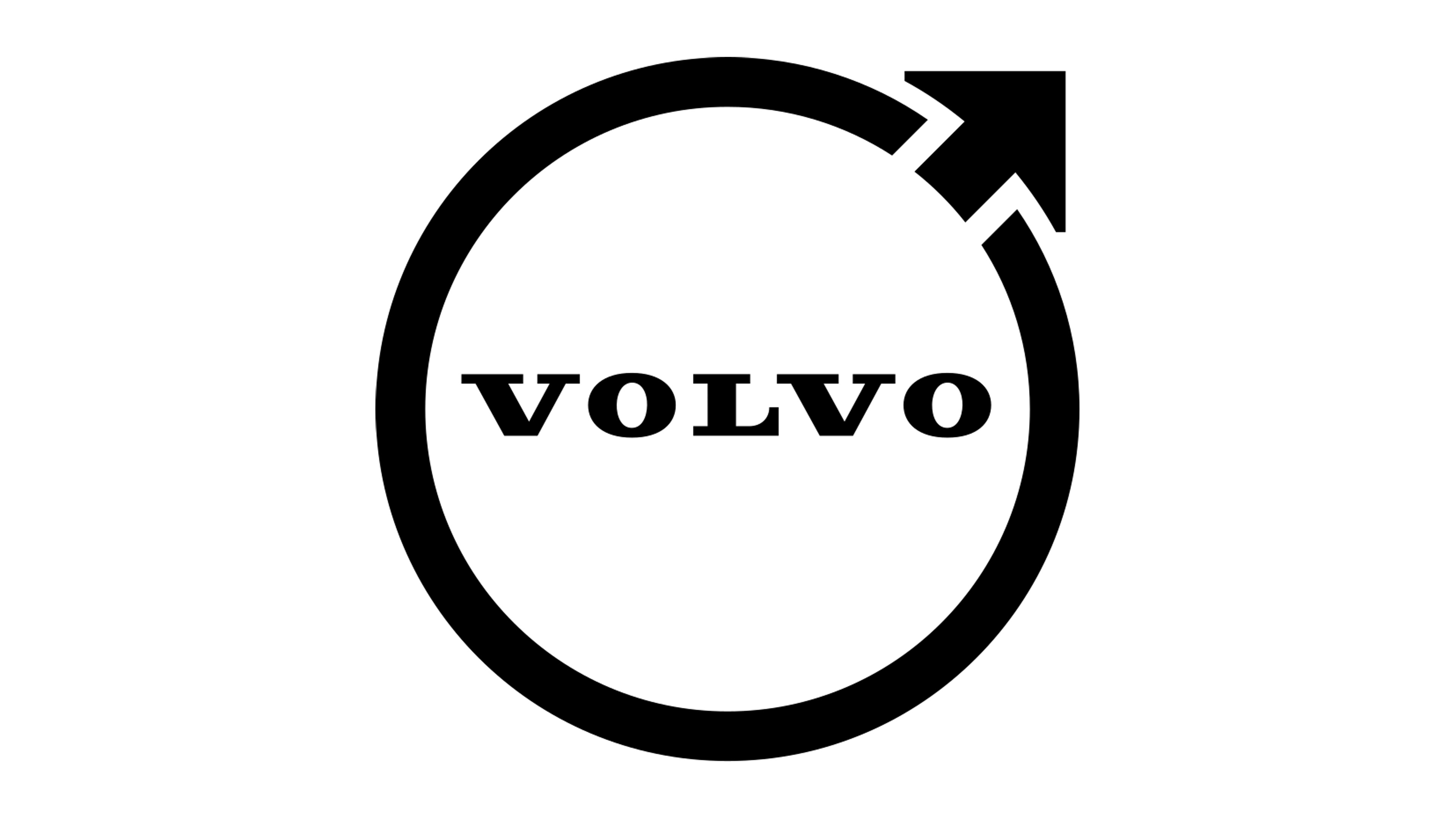 Volvo Cars is located in Berkeley County at 1801 Volvo Car Drive, Ridgeville, SC 29472. With over 90 years of innovation, the company is currently a leading manufacturer in the luxury vehicle industry. Volvo has over 46,000 employees worldwide, factories in 18 countries around the world, and a goal to ensure that they are climate-neutral by 2040. First opened in September 2015, the Ridgeville location is Volvo's first manufacturing plant in the United States. 
Volvo Ridgeville has been the global home of the EX90, a new, fully electric SUV set to launch in 2024. This location supports the production of the EX90 as the most advanced Volvo car ever created. This location has a production capacity of 150,000 cars annually and has built several models, including the S60 and S60 Recharge.
Volvo currently has a variety of job openings in the Charleston area.
                                                                                                            Click here to learn more and apply today!
Benefits of Working at Volvo

Full benefits package with medical, dental, and vision insurance.
Commitment to provide a gender inclusive paid family bond leave for up to 24 weeks for new parents, including surrogate, same-sex, permanent foster and adoptive parents.
Competitive PTO and holidays, including the ability to start with three weeks of PTO.
Tuition reimbursement.
Retirement plans including a 401(k) and a Defined Contribution Plan.

Upcoming Volvo Events


Pomega Energy Storage Technologies, a subsidiary of Kontrolmatik Technologies, has broken ground on its first U.S. lithium-ion battery manufacturing plant in South Carolina. The company will invest $300 million in upfront capital expenditures in the new facility in Walterboro, a suburb of Charleston in Colleton County. 
Pomega Energy Storage expects to begin production at the 500,000-square-foot facility in mid-2024, create about 575 new jobs and have an initial production capacity of 3 gigawatt-hours (GWh) — with plans to later increase capacity to 6 GWh with future development on the site. In addition to manufacturing the battery cells at the South Carolina plant, Pomega Energy Storage will also manufacture and assemble turnkey battery energy storage systems, including modules, cabinets and final containerized energy storage solutions.
Upcoming Pomega Energy Events

Pomega Energy is expected to attend the SC/GA Coastal Career Fair. This event will be held on September 19 from 1:00pm 0 5:00 pm at the Hardeeville Recreation Center (285 John Smith Road, Hardeeville, SC 29927).
---
Workforce Development Month Proclamation